Lost Cupcakes behind the scenes
…or the cupcake elusive Dharma Van.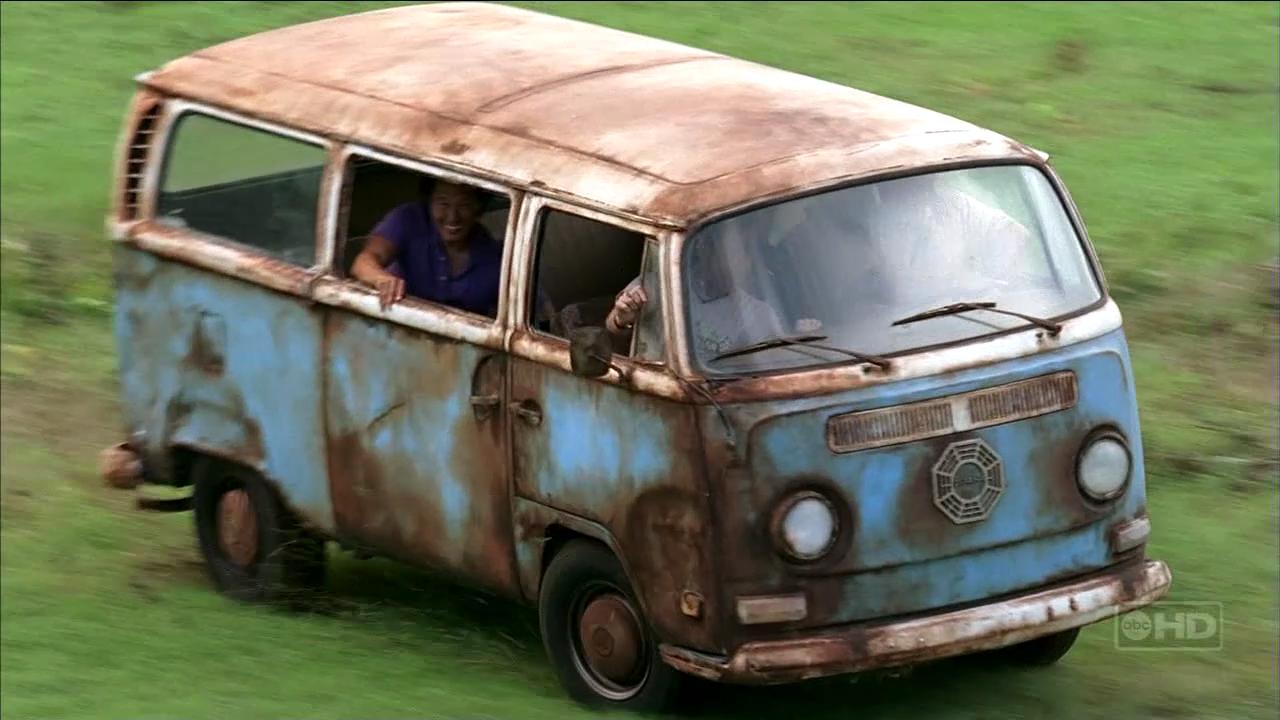 This awesome van, was supposed to be on my cupcakes, if it hadn't refused to transfer to my fondant circles. My plan was to trace the resized image onto Wax Paper with the Food Writer and then transfer it by pressuring the fondant circle on it!  Look at how cool it looked traced.
What I wasn't expecting was that the ink in the awesome "food Sharpie" dries lightning quick (which if you think about it is actually a good thing) and what transferred to my circle was just a few smudges. The smudges we're covered by an impromptu smoke monster, it was then that I realized the pen was great and I might as well have fun with it! And there you have it "Lost Classic Lines" cupcakes. Not the prettiest cupcakes I've ever made, but definitely a fun project!
Since the post went up yesterday, I've been reminded of other great lines:
"Dude, you've got some Arzt on you."
"That douche is my dad"
"You're going to die, Charlie"
And I'm making a "Jears" on too next time!
ps: If Jears is a new term for you, you should spend more time at the awesome Ack Attack!